Excellence in Retailing Awards
Celebrating passion & innovation in retail.
Experience the best of the retail industry at
RCC's Excellence in Retailing Awards.
Join us for an unforgettable night of networking, inspiration, and celebration.
2023 Distinguished Retailer of the Year Award
Greg Hicks, President & CEO, Canadian Tire Corporation, Ltd
2023 Independent Retail Ambassador of the Year Winner
Sharon Hayles, Owner, Diane's Lingerie
2023 Independent Retailer Lifetime Achievement Award
Paul Simmonds, President, Robert Simmonds Clothing
Guests will enjoy dinner prepared under the consultation of world-renowned chef Mark McEwan. Reserve your seats today and let's toast to excellence in retailing!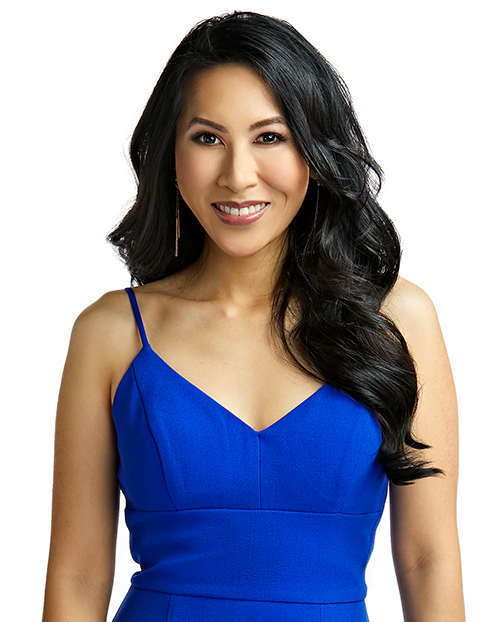 2023 Excellence in Retailing Awards Gala hosted by
International food and travel celebrity Mijune Pak, founder of FollowMeFoodie.com and judge on both Top Chef Canada and Iron Chef Canada.
"This year's finalists have been outstanding, and I am honoured to be the Gala's host. Together we'll celebrate the truly wonderful people and projects of 2022."
North Building​, enter from Dixon Road

1020 Martin Grove Rd, Etobicoke, ON M9W 1J1
Interesting in participating in Excellence in Retailing Awards 2023? Contact: