Each year, Retail Council of Canada honours individuals who have made unique, exceptional, and lasting impacts at Excellence in Retailing Awards Gala.
Here is a list of past recipents of the Awards of Distinction
Distinguished Canadian Retailer of the Year
Independent Retail Ambassador of the Year
Lifetime Achievement Award
Canadian Retail Hall of Fame
Distinguished Canadian Retailer of the Year
Distinguished Canadian Retailer of the Year
The Distinguished Canadian Retail of the Year Award recognizes a retail leader that has led his/her company to outstanding business success and innovation and that has consistently demonstrated community commitment and support. The recipient is seen as a role model because of his/her exceptional leadership within the corporation, in the retail industry in Canada and in the community at large, through personal and/or corporate philanthropic activities. While years of service within the company are not a prerequisite, the individual's term as chief executive officer must commensurate with the company's outstanding success. The individual must be widely respected throughout the industry for his/her achievements and the corporation he/she represents must be seen as a leader in the business community.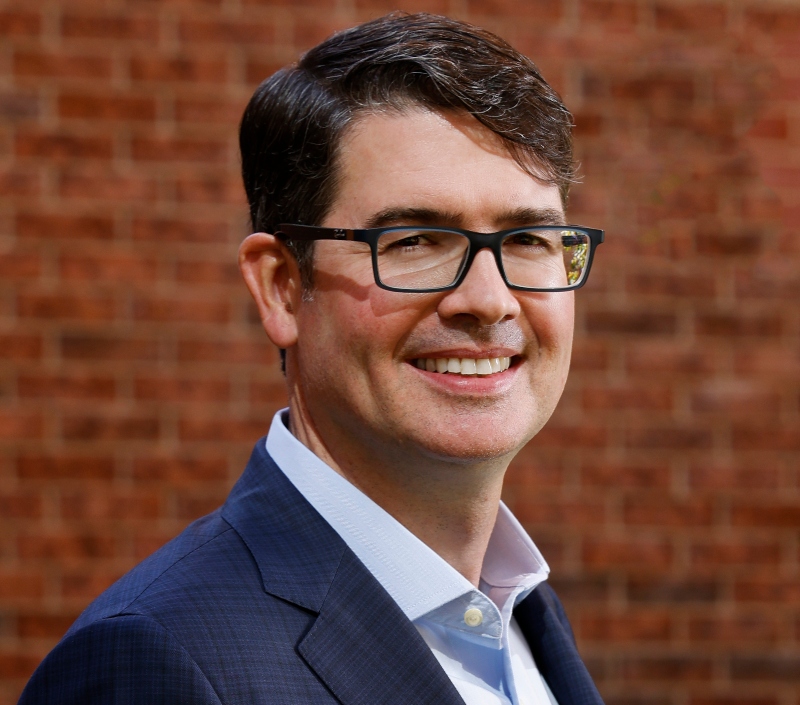 2022 Distinguished Canadian Retailer of the Year Winner
Paul Wood, President and CEO, Giant Tiger
RCC is honoured to announce that this year, this prestigious title goes to Giant Tiger's President and CEO, Paul Wood.
"Throughout the last 61 years, Giant Tiger stores have been fiercely committed to the communities we call home and making a positive impact on our neighbours, our friends, and our families. From our relationships with local charities to our corporate partnerships with national organizations, Giant Tiger has always championed doing good for the greatest number of people." – Paul Wood
Canadian Tire Corporation
Indigo Books & Music Inc.
Costco Wholesale Canada Limited
Independent Retail Ambassador of the Year
Lifetime Achievement Award
Canadian Retail Hall of Fame
Sponsorship: RCC Sponsorship team at: rccsponsorship@retailcouncil.org

General Inquiries: RCC Events team at events@retailcouncil.org