Connect with retail decision makers and get your brand in front of leaders and changemakers in Canadian retail.
Be a part of one of the most memorable retail industry events of 2023.  This is an exceptional opportunity to mingle with retailers as they celebrate with their teams and industry peers.
Contact the RCC Sponsorship team at rccsponsorship@retailcouncil.org
Thank you to our 2022 Sponsors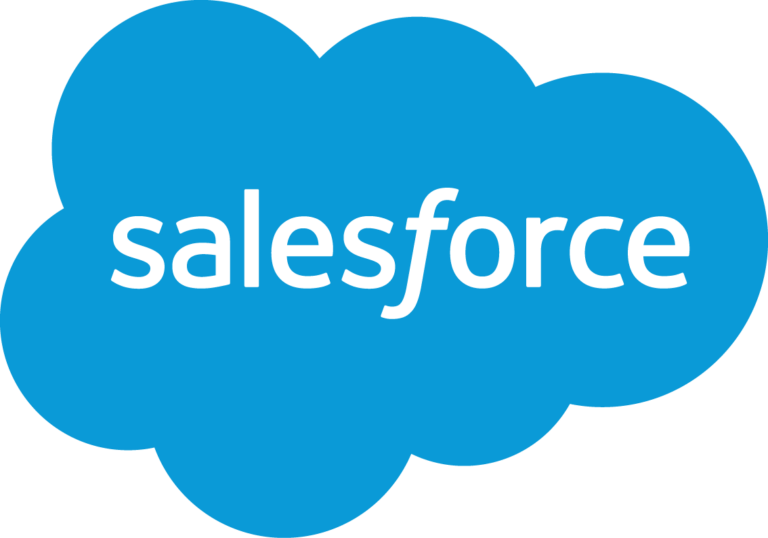 Salesforce is the world's #1 customer relationship management (CRM) platform. We help your marketing, sales, commerce, service and IT teams work as one from anywhere — so you can keep your customers happy everywhere.
Unite teams around a 360-degree view of every customer at every touchpoint on their journey. Deliver personalized experiences your customers expect and build lifetime loyalty with Salesforce for Retail. Hear what Best Buy Canada , had to say about us:

"With Salesforce, we can enrich more people's lives with technology. It enables us to work faster and have smarter conversations with our customers."
Theirry Hay-Sabourin, Senior Vice President of eCommerce & Technology, Best Buy Canada