Be part of one of the most memorable retail industy events of 2022.  This is an exceptional opportunity to connect with key decision makers as they celebrate and award their teams and industry peers.
Contact Mary Markou, Senior Director, Sponsorship at mmarkou@retailcouncil.org
Connect and mingle with retail decisions makers and get your company in front of the leaders in retail.
Contact Mary Markou, Senior Director, Sponsorship at mmarkou@retailcouncil.org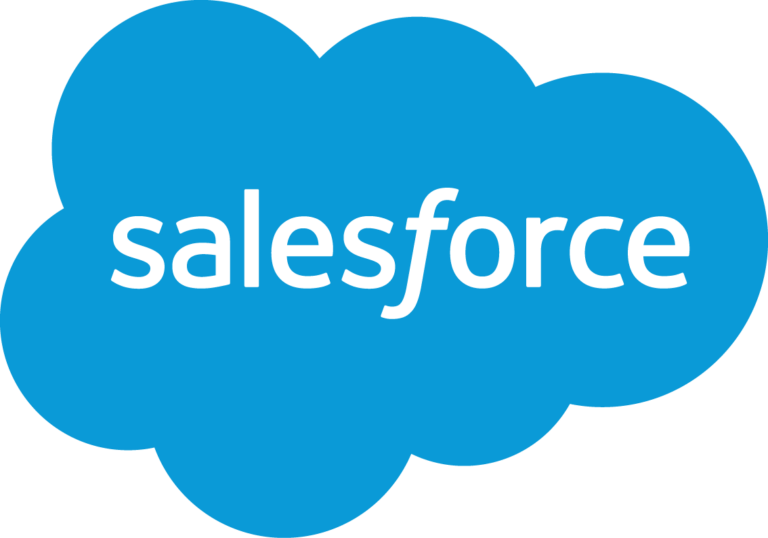 Salesforce is the world's #1 customer relationship management (CRM) platform. We help your marketing, sales, commerce, service and IT teams work as one from anywhere — so you can keep your customers happy everywhere.
Unite teams around a 360-degree view of every customer at every touchpoint on their journey. Deliver personalized experiences your customers expect and build lifetime loyalty with Salesforce for Retail. Hear what Best Buy Canada , had to say about us:

"With Salesforce, we can enrich more people's lives with technology. It enables us to work faster and have smarter conversations with our customers."
Theirry Hay-Sabourin, Senior Vice President of eCommerce & Technology, Best Buy Canada

We're Canada's leading recruiting agency specializing exclusively in retail.
We're leaders in recruiting premium candidates for leadership positions, including those that require specialized skillsets.
We have recruiters in Toronto, Montreal, Vancouver and Calgary, and with extensive retail operations experience and years of search experience for Canadian retailers, we recruit candidates at the staff, management and executive levels coast to coast.
We have deep retail industry connections, including an extensive database of qualified candidates and a broad network of contacts at all levels. We place all retail, wholesale and related positions including store, district & regional managers, ecommerce & omnichannel specialists, buyers, human resource professionals, merchandisers, marketing professionals, distribution & logistics staff, senior executives to the CEO level, and others.
The bottom line? We know retail and we find people who fit.
We help you Set The Bar. Hire.