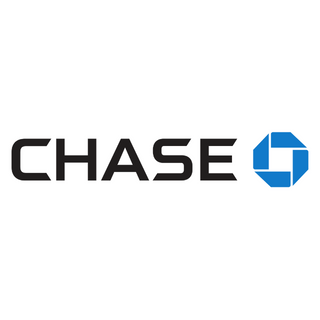 Excellence in Retailing Awards
Showcase your team's leadership, creativity, and community contribution.
SUBMISSION DEADLINE EXTENDED
March 25, 2023
Retail industry game changers who push Canada into the future of retail while going above and beyond to serve their customers and are recognized through RCC's Excellence in Retailing Awards.
Why enter the Excellence in Retailing Awards?
Retailers who have demonstrated excellence and innovation in their 2022 projects.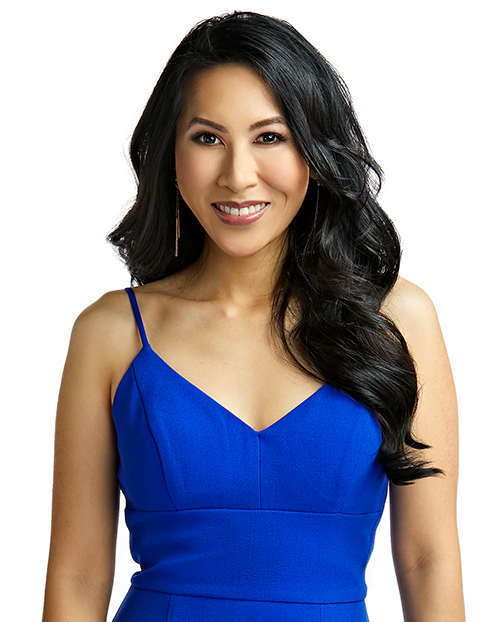 2023 Excellence in Retailing Awards Gala will be hosted by Mijune Pak
International food and travel celebrity Mijune Pak, founder of FollowMeFoodie.com and judge on both Top Chef Canada and Iron Chef Canada.
Celebrate your work. Acknowledge your team.
Thank you Retail Council of Canada for recognizing Lee Valley's Let's Do Something campaign. The acknowledgment of Marketing Excellence from our own retail community is an incredible honor. We look forward to this year's program where we will continue to celebrate Canadian retail's inspiring brand stories.
Ardene is honored to receive the Excellence in Retailing Award for our Mindfulness Program; a program very close to our hearts. We were proud to be part of this very special group of Canadian retailers, all showcasing incredible innovation and leadership in the retail industry.
We were honored to be recognized by the Retail Council of Canada with the Loss Prevention Award in 2021. This achievement was a testament to the important work we're doing in the Canadian loss prevention landscape, reaffirming our leadership as one of Canada's top retailers.
Interesting in participating in Excellence in Retailing Awards 2023? Contact: