Vous recherchez une visibilité accrue de votre marque parmi le plus grand réseau de détaillants au Canada?
Contactez Mary Markou, directrice principale, Commandites à mmarkou@retailcouncil.org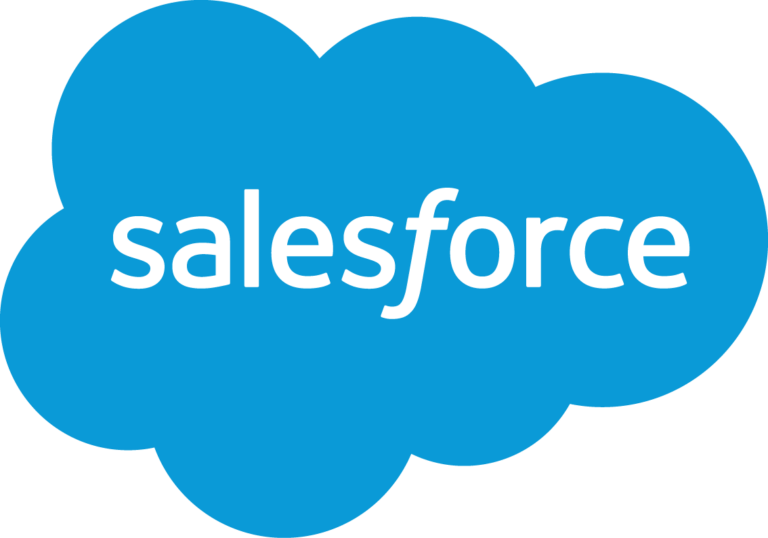 Salesforce is the world's #1 customer relationship management (CRM) platform. We help your marketing, sales, commerce, service and IT teams work as one from anywhere — so you can keep your customers happy everywhere.
Unite teams around a 360-degree view of every customer at every touchpoint on their journey. Deliver personalized experiences your customers expect and build lifetime loyalty with Salesforce for Retail. Hear what Best Buy Canada , had to say about us:

"With Salesforce, we can enrich more people's lives with technology. It enables us to work faster and have smarter conversations with our customers."
Theirry Hay-Sabourin, Senior Vice President of eCommerce & Technology, Best Buy Canada

Cognizant (Nasdaq-100: CTSH) engineers modern businesses. We help our clients modernize technology, reimagine processes and transform experiences so they can stay ahead in our fast-changing world. Together, we're improving everyday life. See how at www.cognizant.com or @cognizant.

Building Sales and People
We believe in the power of your people to make a real difference. They are your greatest asset and biggest differentiator.
We believe that when you give people the skills to succeed, they not only win at work; their confidence and self-esteem grows both at work … and outside of work.
Yes, we're driven to improve your sales, conversion rates, average basket and every other metric that's important to you. But, we're also driven to making your people the best they can be.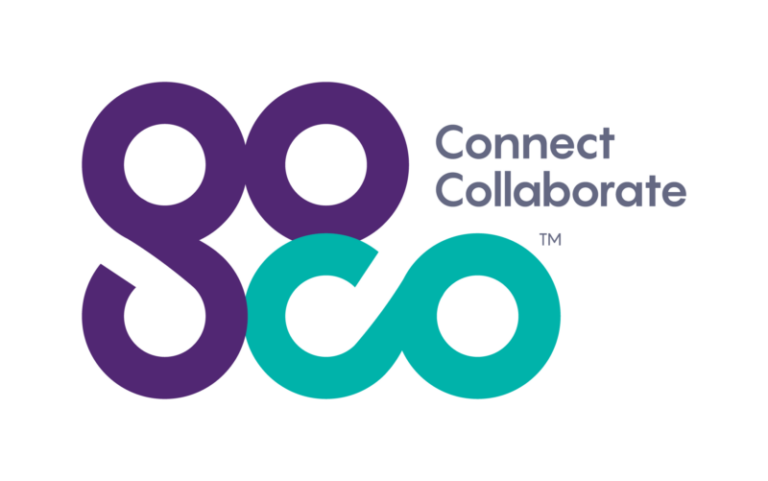 Created by TELUS in 2020, GoCo was born from the merger of six companies experienced in technology which provide businesses with simple and scalable solutions for unified communications, managed connectivity and network security across Canada.
We offer the best of both worlds: the resources of one of Canada's largest companies with the personalized service of a small business, offering flexibility, speed, and savings.
We know that to run an efficient and modern retail operation, business' need to deliver exceptional customer service and an enhanced in-store experience. That's why everything you need to keep your stores up and running with a fast and reliable connection in our GoCo for Retail solution.
A fully managed, ultra-secure & hassle-free approach that reduces your expenditure on IT personnel & equipment and increases the reliability and performance of your services.
We serve over 27000 retail locations across Canada and we would love to serve you!
Ready? Let's Go!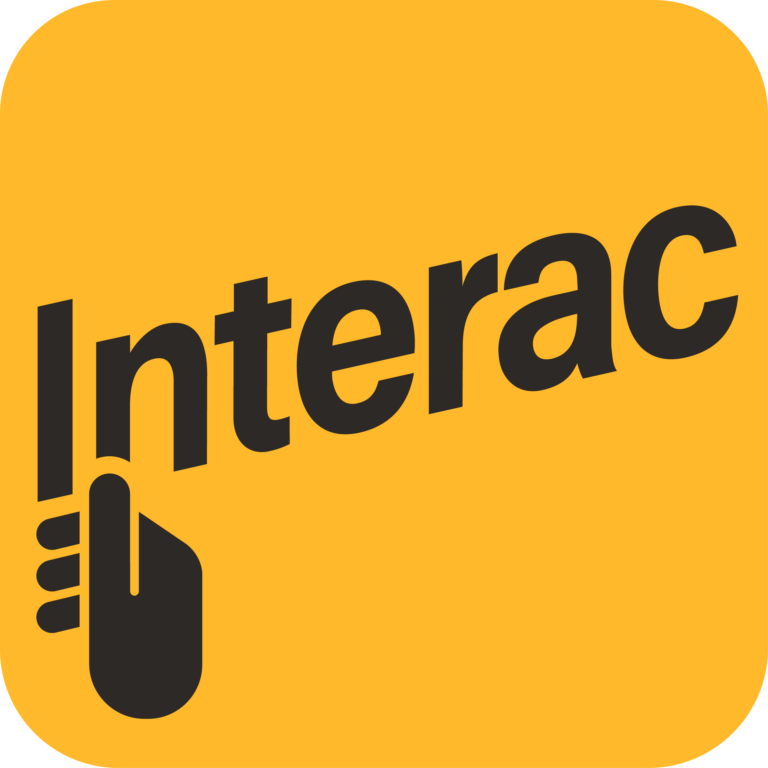 Interac empowers Canadians to transact digitally with confidence by providing payment and value exchange services. In helping to develop the future of money, data, and verification in Canada, security is the core of everything we do. Through our privacy, fraud mitigation, governance, and verification and authentication services, we help keep Canadian customers safe and secure when transacting. With nearly 300 financial institutions connected to our network, Canadians choose Interac products over 20 million times a day on average to exchange money. Interac champions workplace culture and corporate citizenship based on the principles of responsibility, diversity and inclusion. We are proud to be one of Canada's leading and most trusted financial brands. For more information, visit our website.

Cineplex Digital Media offers the complete package of strategic expertise, world-class content creation, data analytics, and executional innovation to ensure that every screen no matter the format, becomes one of the most powerful connection points between a business and its customers. Its clients include major brands such as Tim Hortons Inc., RBC Royal Bank, Oxford Properties Group, Scotiabank, A&W Food Services of Canada Inc., American Dairy Queen Corporation, Morguard, Toys"R"Us and Ivanhoe Cambridge.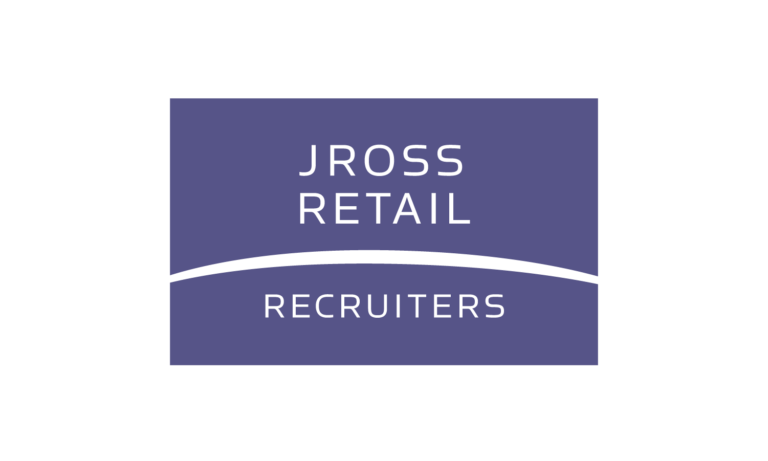 We're Canada's leading recruiting agency specializing exclusively in retail.
We're leaders in recruiting premium candidates for leadership positions, including those that require specialized skillsets.
We have recruiters in Toronto, Montreal, Vancouver and Calgary, and with extensive retail operations experience and years of search experience for Canadian retailers, we recruit candidates at the staff, management and executive levels coast to coast.
We have deep retail industry connections, including an extensive database of qualified candidates and a broad network of contacts at all levels. We place all retail, wholesale and related positions including store, district & regional managers, ecommerce & omnichannel specialists, buyers, human resource professionals, merchandisers, marketing professionals, distribution & logistics staff, senior executives to the CEO level, and others.
The bottom line? We know retail and we find people who fit.
We help you Set The Bar. Hire.

The Toronto Star is the largest metropolitan daily newspaper in Canada, with more than 5.0 million readers every week in print and online (thestar.com).
Founded in 1892, the Toronto Star is the winner of more than 140 National Newspaper Awards, the most prestigious newspaper prize in Canada. It is known for its investigative reporting, insightful opinion writing and comprehensive coverage of local, national and international news.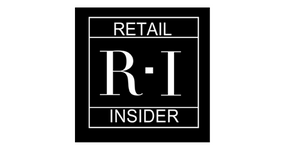 Retail Insider is Canada's number one source for retail news and insight, featuring original stories, headlines from around the web, and in-depth analysis into the Canadian retail industry.

The Globe and Mail is Canada's foremost news media company. Each day, The Globe engages Canadians with award-winning coverage and analysis of news, politics, business and lifestyle topics. Through its advertising products, Globe Media Group provides unparalleled access to influential audiences within trusted, premium environments, reaching 19 million monthly unique visitors through its Globe Alliance digital network and 2.6 million weekly print readers. Globe Media Group offers end-to-end advertiser solutions across multiple platforms including newspaper, magazines, online, mobile, video and app, as well as custom content and special events.