Vous recherchez une visibilité accrue de votre marque parmi le plus grand réseau de détaillants au Canada?
Contactez Mary Markou, directrice principale, Commandites à mmarkou@retailcouncil.org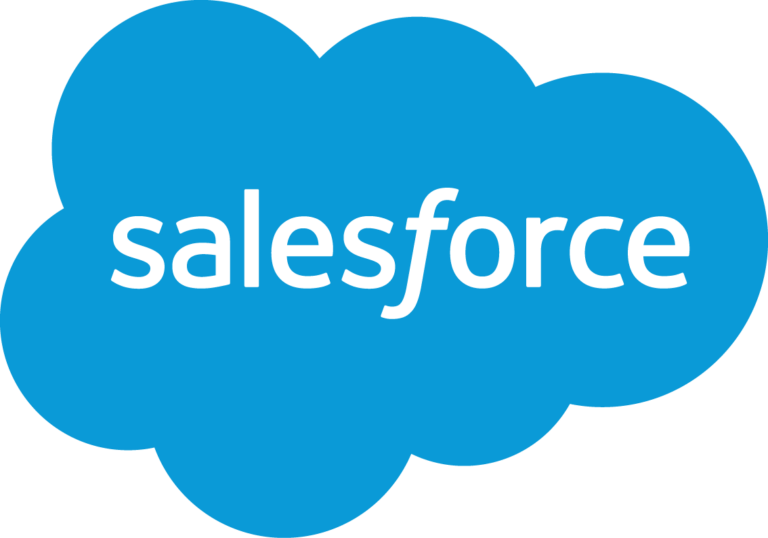 Salesforce is the world's #1 customer relationship management (CRM) platform. We help your marketing, sales, commerce, service and IT teams work as one from anywhere — so you can keep your customers happy everywhere.
Unite teams around a 360-degree view of every customer at every touchpoint on their journey. Deliver personalized experiences your customers expect and build lifetime loyalty with Salesforce for Retail. Hear what Best Buy Canada , had to say about us:

"With Salesforce, we can enrich more people's lives with technology. It enables us to work faster and have smarter conversations with our customers."
Theirry Hay-Sabourin, Senior Vice President of eCommerce & Technology, Best Buy Canada